All Under One Roof
Your One Stop Auto Detail and Accessory Shop!
Detail & Accessory Center
Hibbing Auto Center is your full service center offering automotive detailing options, spray in bedliners, rustproofing, Viper remote starters, heated seats, car audio and much more.
Whether you need to schedule a regular maintenance appointment or you're looking to soup up your ride, look no further! Our service facility includes the latest automotive tech, your favorite brands like Alpine, Viper, Qwik Liner and a knowledgeable and friendly staff. Let us worry about your vehicle needs!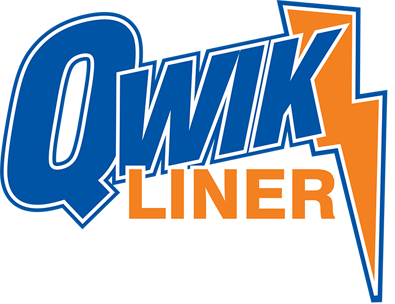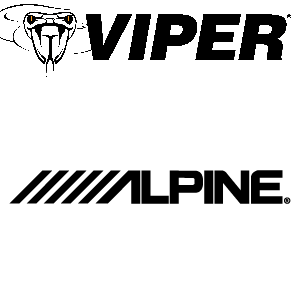 Newer. Bigger. Better.
With our new facility centrally located at 3108 E Beltline, we are able to service the community of Hibbing and the surrounding area with our large selection of accessories to meet any possible need. Have a question or need a quote, we're just a phone call away.
Testimonials
Here's what our happy customers had to say about our services:
★★★★★
You won't find a place that takes as much pride in their work as hibbing auto care! The staff are all very nice people and the installation process couldn't be done better, and they were able to explain the process to me to get the best results for the equipment I had in the end I will be there again and so will my friends thanks guys
★★★★★
Highly recommend. Installed remote starter over half the price of the dealership. Awesome detailing too! Excellent customer service
★★★★★
Great experience wonderful customer service I'll definitely be bringing my business back here thanks.
★★★★★
Very friendly staff and great service. My car looks nearly new. I will be using them again!

Become a Hibbing Auto Care Member!
(We do not share your data with anybody, and only use it for its intended purpose)